ENAGIC® PROUDLY INTRODUCES THE E8PA RESORT & TRAINING CENTRE FACILITY PASS!
The Enagic® 8 Prosperity Association (E8PA) is for Distributors and Kangen Water® Users that want to prosper together with Enagic® in the future.
Rediscover True Health!
Gain first-hand experience of the roots of Enagic® by visiting Mr. Ohshiro's birthplace in Sedake Village of Nago City, Okinawa, and draw inspiration from seeing the benefits of group support and mutual prosperity.
The purchase of a member card obviously brings several advantages:
You collect mileage points (E-Points) - not only with your own purchase of the card, but also with every subsequent 8-Point pass-up sale and group sale. E-points can be used for paying your air tickets (or even your downline's), accommodation, transportation in Japan, etc. (see more information below).
You receive commission according to your rank
In a pass-up system (like Ukon DD Program) you will receive commission for all member card purchases in your downline (payout of 8 points total)
A purchase counts as 1 group sale; it will also have a positive effect on monthly and quarterly bonuses of 6A2s and above
You'll have the privilege of using the Enagic® accommodation facility, enjoy playing golf, visit other affiliated facilities, and receive special discounts according to the type of membership*
*The Golf Course, Hot Springs, Bowling, etc. are free for all members. For the hotel, cottage and restaurant there will be a discount depending on the membership type.
It gives you the opportunity to show your team members around the Enagic® facilities, heighten their awareness of Enagic®'s philosophy and strengthen your ability to lead and unify
There will be exclusive campaigns and events for E8PA card holders, the first event being Mr. Ohshiro's own birthday party on March 17, 2017! It will be open for all card holders, so join as soon as possible to start off collecting E-Points right away!
Please note: E8PA is meant to give loyal Distributors and Kangen Water® users the opportunity to enrich their Enagic® experience. Membership can only be acquired if you already have an Enagic® ID number.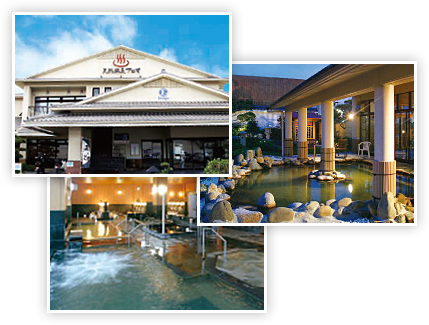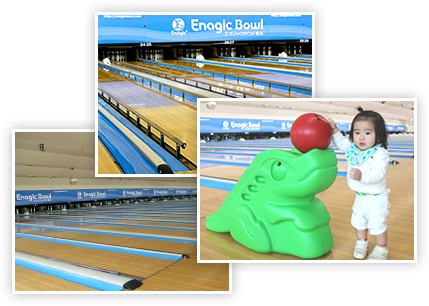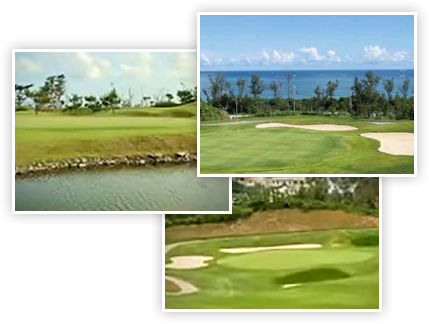 There are 5 different levels of membership:
| | |
| --- | --- |
| Bronze | 875 € |
| Silver | 1750 € |
| Gold | 3500 € |
| Platinum | 5250 € |
| Black | 7000 € |

COLLECT AND USE E-POINTS (MILEAGE) TO JOIN E8PA- AND OTHER ENAGIC® EVENTS EASILY!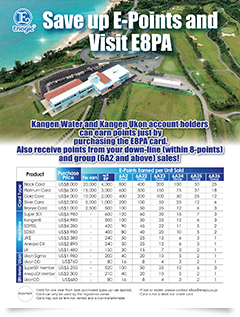 When you purchase a Haven Card, you start collecting E-Points right away. With your own purchase of e.g. a Gold Card, you will receive 10,000 E-Points as a one-time bonus, plus 2,000 E-Points as part of the 8-Point System (per point).
As a 6A, your own purchase of a Gold Card would give you 22,000 E-Points (10,000 + 6x 2,000).
Future machine sales, ukon sales and of course Haven Card purchases in your downline will also generate E-Points. E-Points will additionally be granted for each sale in your 6A2 & above group (outside 8-Points).
So don't hesitate, start collecting, and let your E-Points bring you effortlessly to Mr Ohshiro's Birthday Event in Okinawa on March 17, 2017!
More info